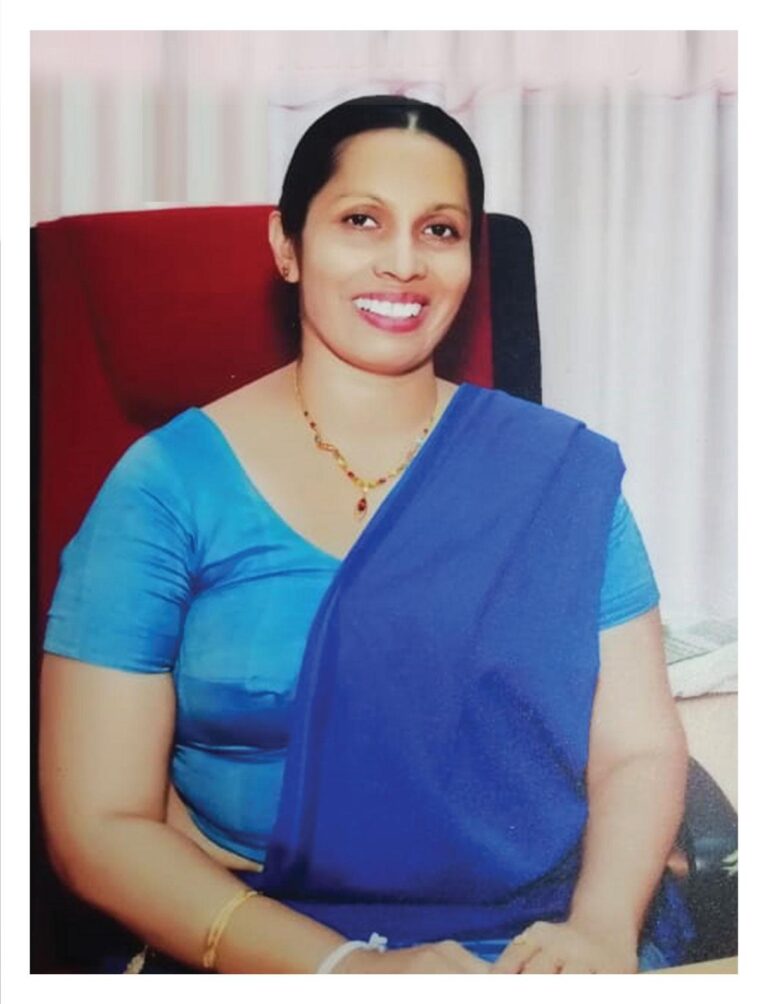 Being the present Principal, I am honored and delighted to record this message for the launching of the official website of Samudra Devi Balika Vidyalaya.
Backed by a glorious past with over a hundred plus years behind, Samudra Devi Balika Vidyalaya has been a great education institution that has produced many a past students who have excelled in their diversified walks of life…
School's main focus is on its Academics. The extra-curricular activities are also developed with the focus of supplementing and refining on the academic experience of our children. The School delivers an academic curriculum spans over from primary education to G.C.E. Advance Level in different streams (Science, Commerce and Arts) with the strength of a highly qualified teachers of above 300. The academic performance of the school is directly and successfully reflected by the outstanding results in all major examinations every year…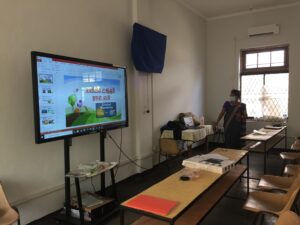 Samudradevi Balika Vidyalaya is a public girls' school located in Nugegoda, Sri Lanka. It was founded on 5 May 1915 and is considered as the oldest girls' school in Nugegoda. It was started as St. John's Mixed school with 14 pupils on 5th May 1915. Initially it was a Christian Mission school and the first principal of the school was Rev. Fr. James Henry Wickramanayake. In 1934, the mixed school was separated into Girls' and Boys' schools. The girls' school was known as St John's Girls' School and boys' school was known as St. John's boys' college. The schools were under the church of SS Mary and John, Nugegoda.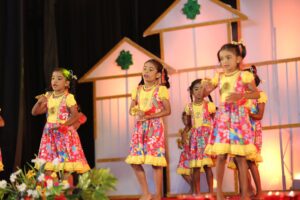 Extra Curricular Activities
Students have the opportunity to participate in a variety of extracurricular activities during their time at school: from Sports, Clubs & Societies, Music, Dancing and Drama to personal development and community service programs. There are a whole range of benefits that come from involvement in these programs…